We help dynamic organisations unlock their potential for growth by providing specialist services, business advice and growth solutions. Book in your FREE consultation today to get an insight on how we can help you fast track the growth of your business.
ABOUT US
Business Ultimate Solutions Ltd T/A The Accounting & Tax Professionals is an independent small sized practice with a client base mostly comprised of small business practices.
Our fast growing practice is currently situated modestly in local suburbs of Mount Eden & Mount Roskill, Central of Auckland
Our practice is currently headed by a tight knit professional team that includes unified numbers New Zealand Chartered accountants (CA), Australia Certificate Accountants  (CPA) and Fellow of Australia Public Accountant. We strive to build strong client relationships and excellence at all levels of service and we pride ourselves with our driving ambition, ensuring our clients attain their full business potential and continuing success.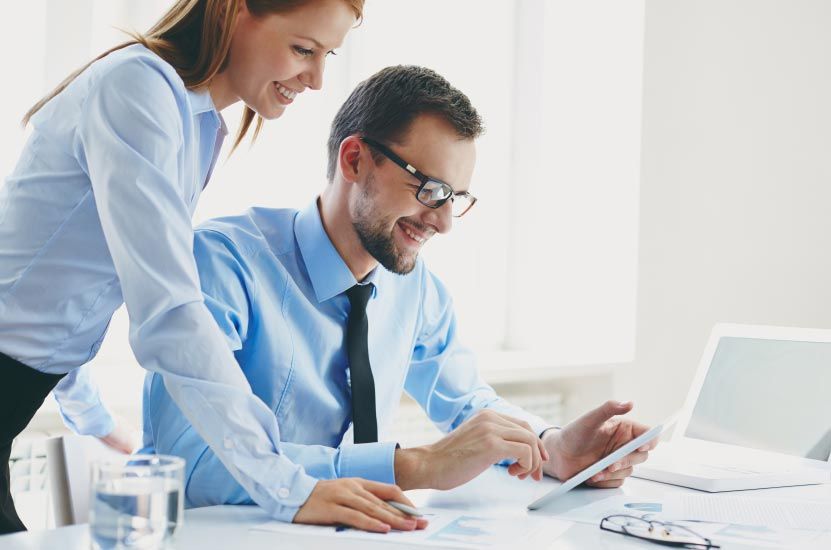 OUR SERVICES
Accounting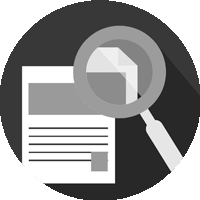 Taxtation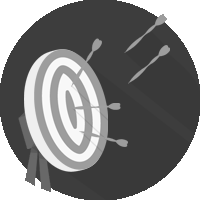 Business Consultation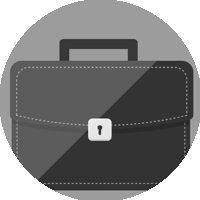 Statutory Administrator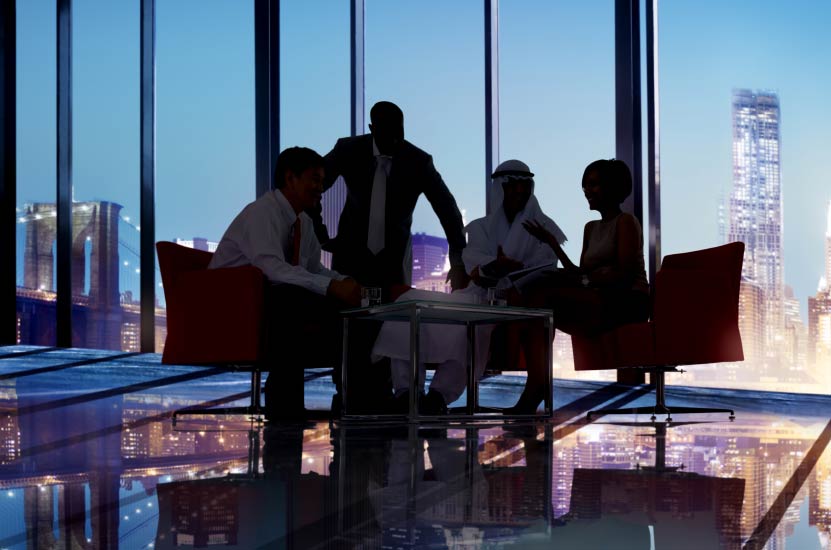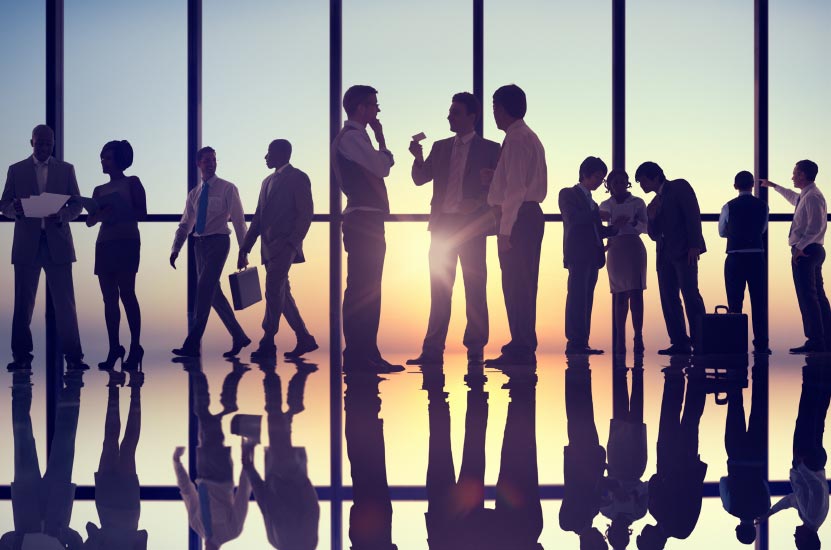 WHY CHOOSE US?
Our team offer advice on management and business consultancy matters, from simple accounting matter to full management consultancy, we strive to ensure our clients maximize their own wealth by efficient use of resources.
For your accounting solutions, we offer you personalized and transparent accounting services. As we establish a one-on-one professional yet friendly relationship, our advice will be tailored for your business. We aim to ensure you get the best results with our flexibility and adaptability. Our team understands what is happening with your money and advice you how to reach your potential.
Business Ultimate Solutions Ltd T/A The Accounting & Tax Professionals is committed to help save you money and add value to your business. Our rates are competitive and fixed price package.
The services and price listed are not only limited to those below, we can cater to your needs where appropriate.
OUR TEAM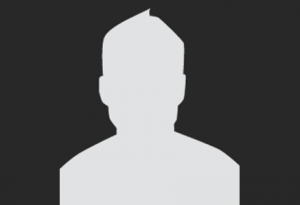 JASON JIA
MANAGING DIRECTOR
Jason Jia is qualified accountant of New Zealand Institute of Chartered Accountant and Australian Certified Practicing Accountant, having completed his studies at Auckland University where he gained a Master degree in taxation. And now he has over ten years' experience of New Zealand business accounting Services. Jason joined the firm in 2013. As a professional accountant, Jason specialises in small-medium business daily accounting issues and taxation services.
PUBLICATION
今天要和大家重点谈一谈在新西兰开公司要注意些什么。首先我们总体介紹一下新西兰公司的现状和主要特征,从而概括新西兰註冊公司所具备的基本条件及補充回答一些重点问题。 新西兰公司的定义
众所周知,新西兰政府在我们日常生活的很多方面都制定了税收减免的政策,其中大部分为家庭类退税及税收减免。什么人可以申请税收减免
随着2007年春季开始的美国次贷危机,延续到2008年9月15日美国雷曼兄弟公司申请破产,爆发了全球性的金融危机,并导致了失业率急剧上升和就业条件不断恶化的经济灾难。究其这次金融危机的原因,相当一部分是由房地产市场泡沫造成的。
LET'S GET STARTED
We're here to help answer your questions. Tax matters can be complicated, our experts are on hand to help inform you of every aspect regarding your topic.
We take great pride in using our expertise for you and look forward to hearing from you.